MANATON ROCKS SX746816
Unfortunately the owner of the rocks has now clarified the Access Situation at this venue!! CLIMBING is NOT ALLOWED on any boulders to the South of the public footpath i.e. the rocks just to the left of the path when walking up from Manaton. This ban affects all bouldering detailed in the javu guide.
Back to Dartmoor Bouldering Contents
The now redundant guide is kept here and includes a map - please view it if you are in any doubt about where access is not allowed.
---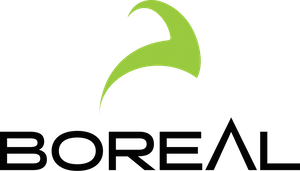 Thanks to Boreal for supporting the site!
Copyright 2000-2017 © ...javu/Dave Henderson javu info
This file last modified (none)