---

Hartland Bouldering

A guide to the excellent bouldering around Hartland Quay on the North Devon coast, written by ex-local Dave Westlake. Currently available as a free PDF download in two versions; one is best for viewing on your computer and the other designed to be printed and created into a booklet.

Download web .pdf version (7.1 MBs)

Download print .pdf version. (7.1 MBs)

The author would like to thank sponsors The Barn Climbing Centre and Beyond Hope (Metolius and Evolv) for supporting the Devon Air Ambulance Trust by placing adverts. There will also be a limited number of printed copies (stapled colour booklets) available from The Barn Climbing Centre - these will be available in exchange for a voluntary donation (£3 suggested) to Devon Air Ambulance Trust.
---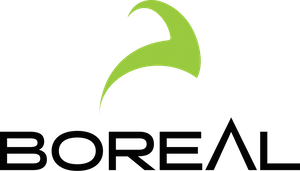 Thanks to Boreal for supporting the site!
Copyright 2000-2017 © ...javu/Dave Henderson javu info
This file last modified (none)