---

South West Route and Crag Information
South West Climbing News The latest news from the South West.
Route Info Includes new routes, updates on crags, condition of in-situ gear and more.


AND FINALLY: rock climbing is well dangerous. make sure you get proper training and stuff.
---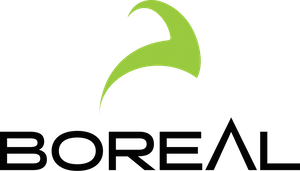 Thanks to Boreal for supporting the site!
Copyright 2000-2017 © ...javu/Dave Henderson javu info
This file last modified (none)