other photo of Schmogon | dartmoor bouldering guide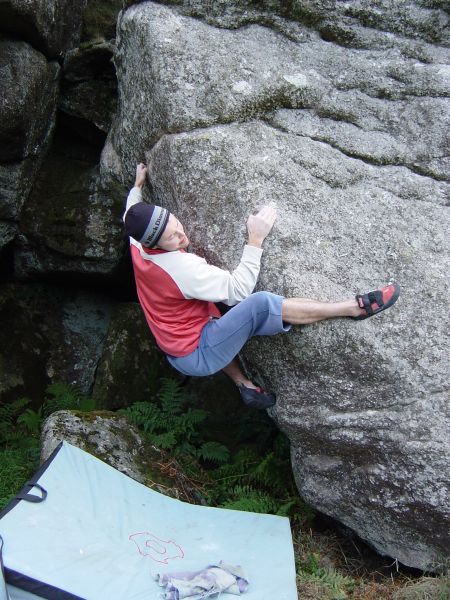 Schmogon V8 Holwell Tor. A new problem up the prow beneath Dogon. Bum start on two edges; up slopers on right then up left to small slot; up arete a bit then a few moves left lead to a scary rockover to finish on a flake in the middle of a slab. Guide to find Holwell Tor!
---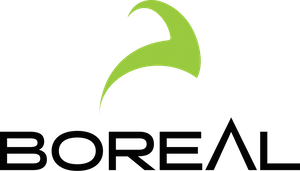 Thanks to Boreal for supporting the site!
Copyright 2000-2017 © ...javu/Dave Henderson javu info
This file last modified (none)